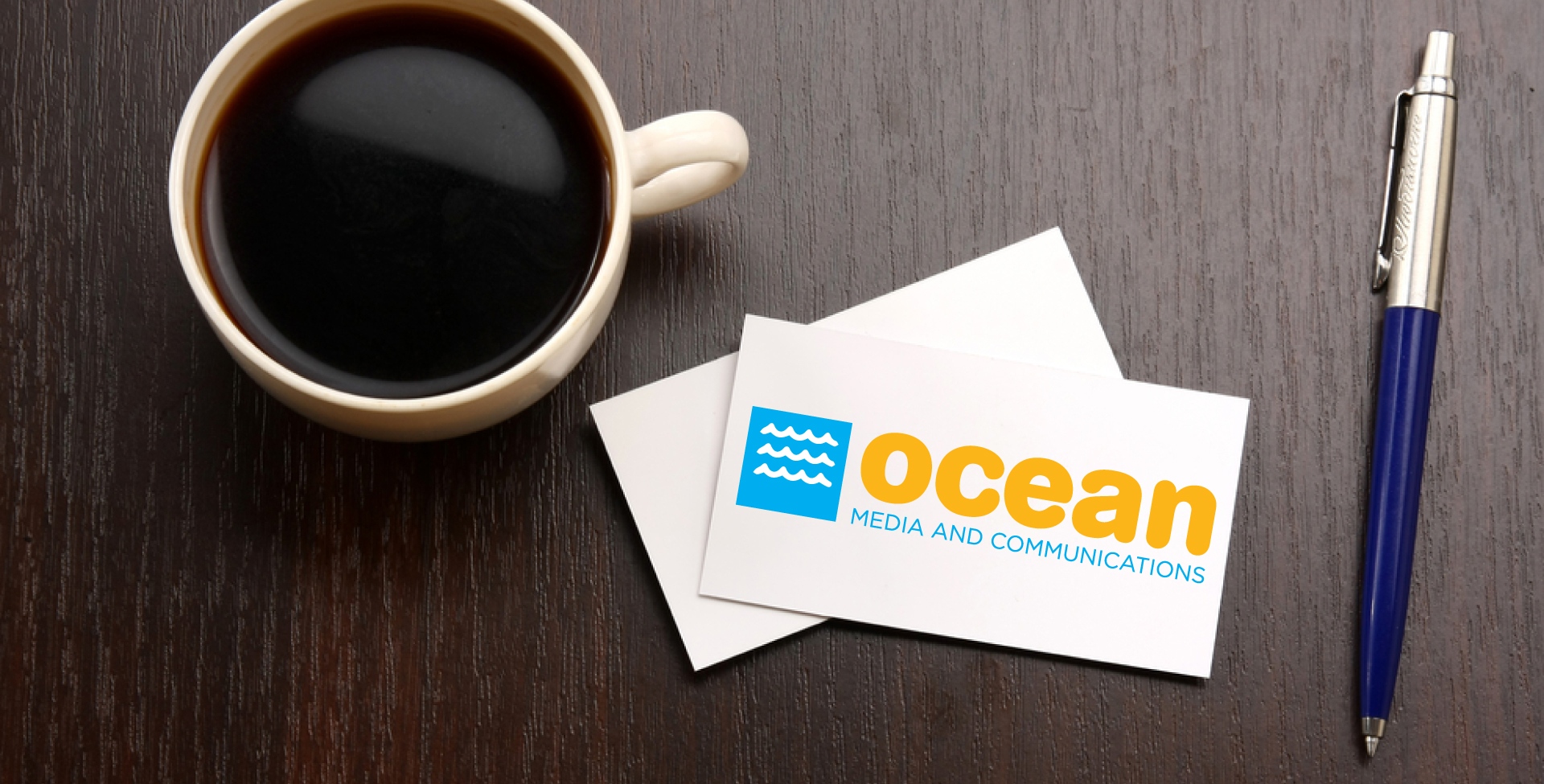 Good Video Marketing Campaigns
If you're not using video marketing to reach more potential customers, then you are missing out on a big opportunity. Good video marketing campaigns have gained a lot more exposure and user engagement this part year, especially since the platforms – and the infrastructure around them – are more mature than before.
It is now easy to stream videos from multiple sources and the fact that users value audio-visual content more simply makes video marketing the best tool to use. That said, you still need to promote your videos in the right way in order to boost the campaign results. Here are some basic tips you can use.
Create a Corresponding Web Page
Even when you're pushing video content as the primary way to engage an audience, it is still necessary to create a corresponding page for the video on your website. It is more than just for promoting that particular video too. There are SEO benefits to gain. There are also other benefits to enjoy from using your website as the anchor for your video marketing campaign.
Naturally, you would want the page to be as accessible as possible. Make sure the page – and the video – loads quickly; thanks to hosting services such as certahosting.co.uk, speed should no longer be an issue. Make sure the embedded video also appears correctly on mobile devices and you are all set.
Teaser Posts on Social Media
Don't just post a link to the video you post on YouTube or Vimeo to attract social media followers. It is much more effective to include a short teaser for the video. Users react better to visual content and they will want to watch the full video more upon seeing an intriguing teaser.
Pick a particular part of your video content that will arouse users' interest more. You can post the intro or the main part of the video as a short, 30-second clip. Social media platforms such as Twitter and Facebook all support posting native videos so you will have no trouble at all pushing the content to more users.
Create a Story
The most successful video marketing campaigns all revolve around stories. Strong storytelling is the key to engaging more users and gaining plenty of exposure through video marketing. This is also the reason why videos that focus more on stories and less on the products being featured are far more successful.
Users also love it when they have something to expect. Instead of just producing one video, you can split the story into several videos and publish them periodically. The second video will have more views than the first, and the third video will gain more traction than the second.
Last but certainly not least, don't forget to react to user feedback. Reply to comments, ask questions and interact with your viewers. This seemingly simple tip – and the previous ones we talked about in this article – can really boost your video marketing campaign. The campaign you run will have a better return on investment and you can easily stage future campaigns based on that success.